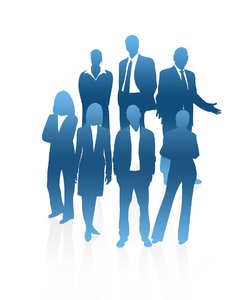 We are proud of the reputation we have developed by building enduring partnerships with our clients, some of whom we have been working with since the formation on LJR, which we feel is testimony to our ability to continually offer value and deliver excellence.
We are a locally owned Agency specialising in the supply of Permanent, Contract, Temporary, Junior and Senior quality staff within the following sectors:
* Office Supply
* Accounting
* Human Resources
* Customer Service
* Accounting
* Procurement & Supply
* Legal
* Retail
* Property
* Engineering & Manufacturing
* Sales & Marketing
Unlike other recruitment agencies, we are not under pressure to hit monthly targets. This allows us to focus solely on Client requirements and in turn source the best possible match. Also we don't operate a tiered fee structure, we are therefore extremely competitive on price. So whether you are seeking an Office Junior or a Sales & Marketing Executive we are here to help.